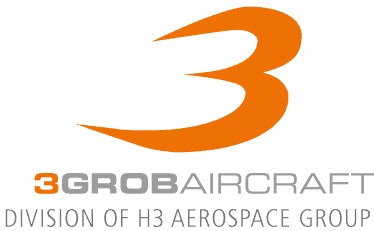 With over 400 employees, Grob Aircraft SE is one of the world's leading manufacturers of aircraft made of composite materials. We have used fourdrive's services for several years to provide our international guests, customers, and employees with an outstanding level of comfort.

Impeccable service and outstanding reliability are our top priorities. We want to offer our guests from different countries a pleasant journey and a unique stay with us. That's why friendliness, punctuality, and well-trained and courteous staff are extremely important to us. fourdrive's chauffeur services perfectly meet all of these requirements.

Regardless of whether the trips are planned long in advance or at the last minute, fourdrive always manages to fulfill our requests punctually and with extremely well-maintained vehicles as well as local drivers. Our guests particularly enjoy the day trips/tours, such as the Castle Tour, which make their trip unforgettable and leave us in a positive light.

We know that our international guests are in good hands with fourdrive chauffeur service and we look forward to continuing to work with them in the future.